Snorkeling Adventures on Florida's Gulf Coast
Let Snorkel Sassa help you make the most of your Nature Coast vacation in beautiful Old Homosassa, Florida! No trip to this incredible location is complete without a day out on the water! We are famous for our awesome snorkeling spots and no one does it quite like Snorkel Sassa!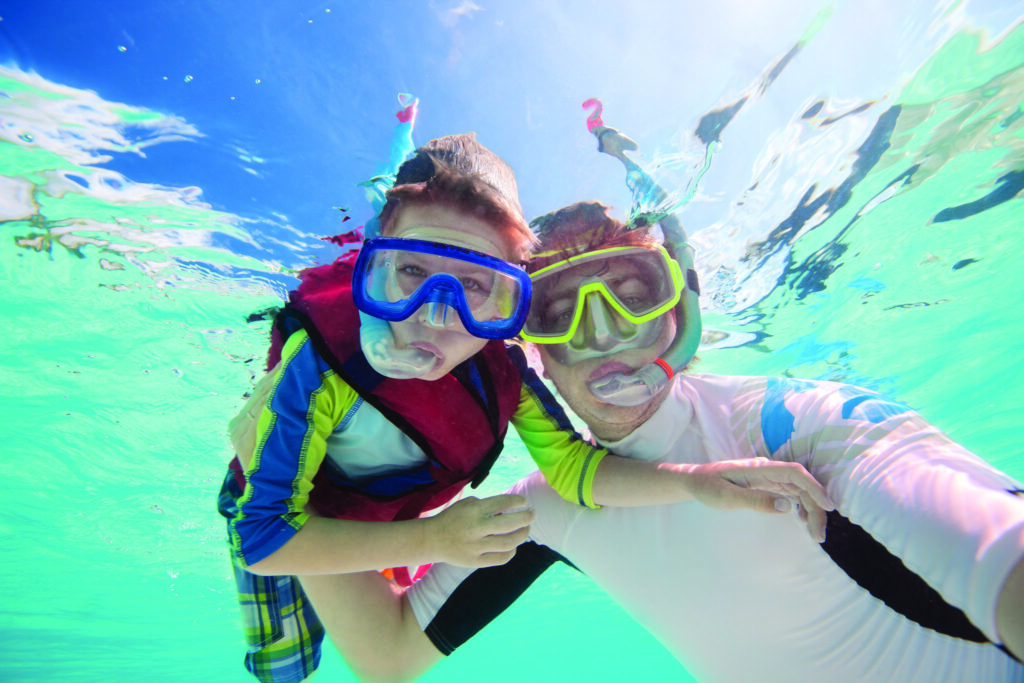 We offer the widest range of options for groups large and small to snorkel the crystal clear shallow water reefs, seasonal scalloping in the pristine flats, swim with the Manatees or Spring Break Sandbar tours! No other company gives you the variety of tour choices and snorkeling flexibility. Complete with well-appointed boats and equipment, Snorkel Sassa takes care of everything to ensure you have a safe and comfortable experience—one you'll remember for a lifetime. And our friendly staff members will amaze you with their knowledge of area sights and their passion for sharing the very best this area has to offer! Book your Homosassa Snorkeling Adventure today!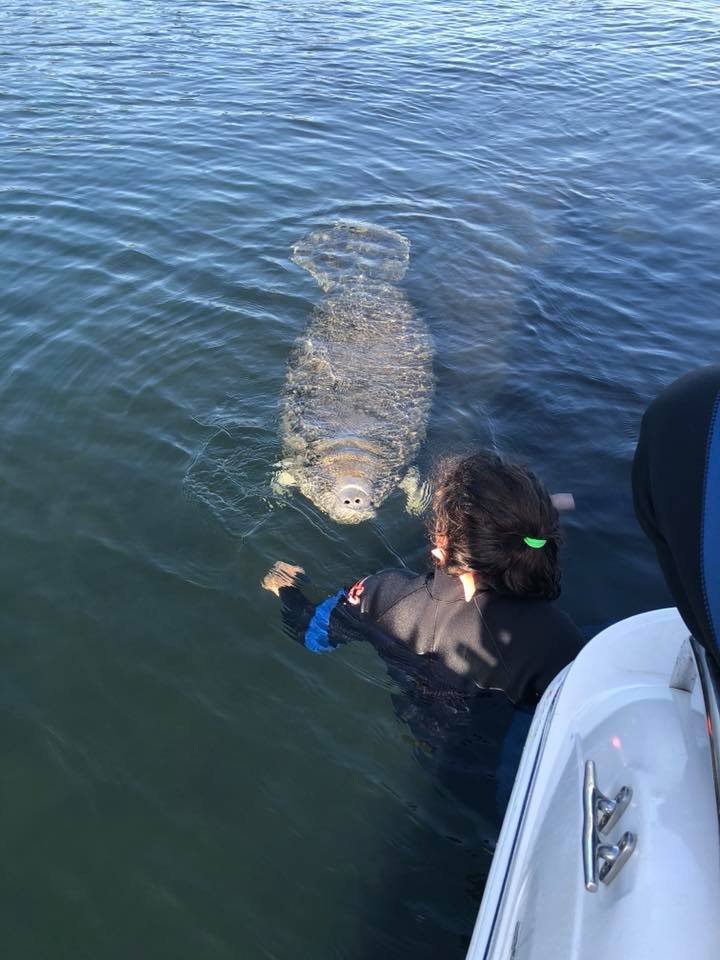 We specialize in family fun and have been teaching kids and adults how to snorkel for years. If you can swim, our friendly crew can teach you to snorkel. This custom boat excursion includes a certified boat captain that will handle all the navigation and boating responsibilities. All you have to do is enjoy your day on the water!
The entire team at Snorkel Sassa prides themselves in customer service. We'll take you out on the beautiful waters surrounding Old Homosassa and the Nature Coast for a safe and enjoyable tour. This shallow-water snorkeling tour specializes in creating great snorkeling experiences for first-time snorkelers, kids, and families. Get a fun and comfortable introduction to snorkeling on this tour of Florida's Nature Coast, known for its beauty, crystal clear water and marine life. High-quality snorkel gear is included, so you don't need to sweat the details. Snorkel Sassa snorkeling tour is perfect for first-timers, beginner-level snorkeling or for the most experienced snorkelers.
Discover the wonderful underwater world unlike anywhere else in Florida!  The water is relatively shallow, averaging 6 to 10 feet deep, where swimmers can explore the stunningly clear underwater views of marine life.
Book your Homosassa Snorkeling Adventure today!
Homosassa the "Manatee Capital of the World", is home to one of the only legal places to have an in-water experience swimming with manatees in their natural environment! The very best time to meet a manatee up close and personal, in a one-of-a-kind excursion, is in the cooler months. As the water temperature in the Gulf of Mexico drops, hundreds of manatees make their way into the comparatively warm springs and spring-fed rivers of Citrus County, creating North America's largest manatee gathering every year.
Travel with one of our certified boat captains to see these amazing creatures and experience them in their native habitat. Through respectful interaction, this wildlife encounter will get you in the water with these gentle sea creatures along the warm waters of Florida's Nature Coast. Book your in-water experience now for an unforgettable adventure.